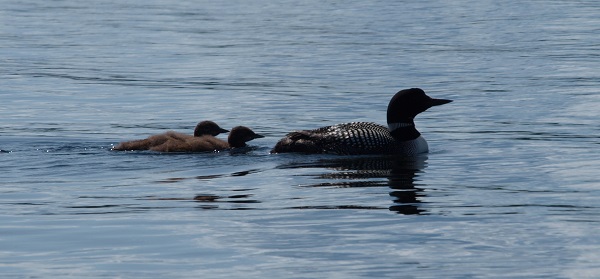 Your Hosts
The new ownership group includes Roy, Paul and Lori Dimoff (Edwards) and Paul Edwards. The Dimoffs have been visiting the Park since the early 1970's when their grandparents – Bill and Gretta Dimoff- decided to keep their trailer at the Park. Since, the Dimoff family has been frequenting Sandy Beach as seasonal renters, hosting friends and family alike over the years. Paul Edwards (Lori's husband) grew up in Lombardy, Ontario and Paul's family has a long history in the local community and the Park.
Since the purchase of the Park was concluded in late 2016, the new ownership group has been making investments designed to enhance the experience at the Park. Our Park is managed and operated by our General Manager - Paul Dimoff.
The other main-stays in the park are Scott "Scotty" and Lori Edwards. Lori can be seen maticulously maintaining our cabins while Scotty is responsible for daily operations and maintenance. You will see him daily working on the grounds doing everything from raking the beach, maintaining our lawns, handling delivery services such as wood and ice, and manning Ollies Snack Shop. Scotty has been spending summers at the Park with his family for, well, as long as he can remember!
On behalf of our families, we would like to welcome everyone to Sandy Beach at Otter Lake.